This Article is suitable for most 12th graders
To read articles that are levelled to your reading ability and to access Personalised Practice and Reporting features..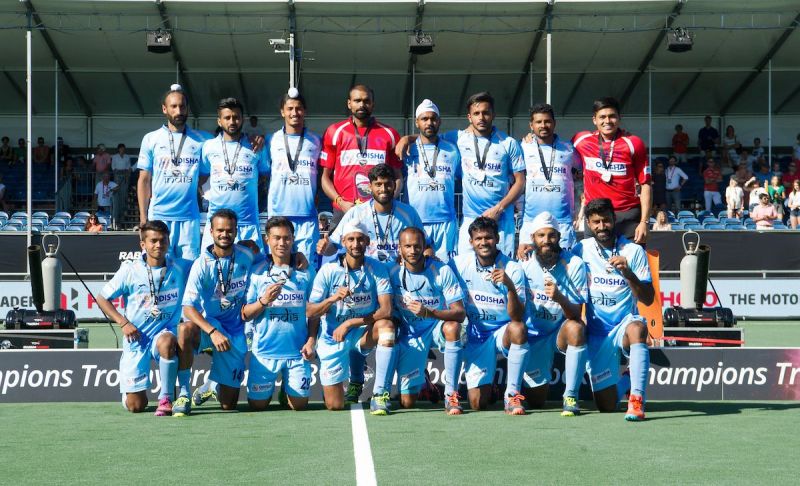 Sports & Health
Asian Games 2018: A golden chance for Indian hockey to create history
04 July, 2018
Can India achieve the golden double in field hockey?They weren't even considered as contenders for a top-three finish in the last edition of the FIH Champions Trophy 2018. Following a disastrous outing at the Gold Coast Commonwealth Games 2018, even the most ardent fans of Indian hockey had a doubt whether India would even make it to the bronze medal playoff. However, defying all expectati
Originally published on Sportskeeda.