This Article is suitable for most 9th graders
To read articles that are levelled to your reading ability and to access Personalised Practice and Reporting features..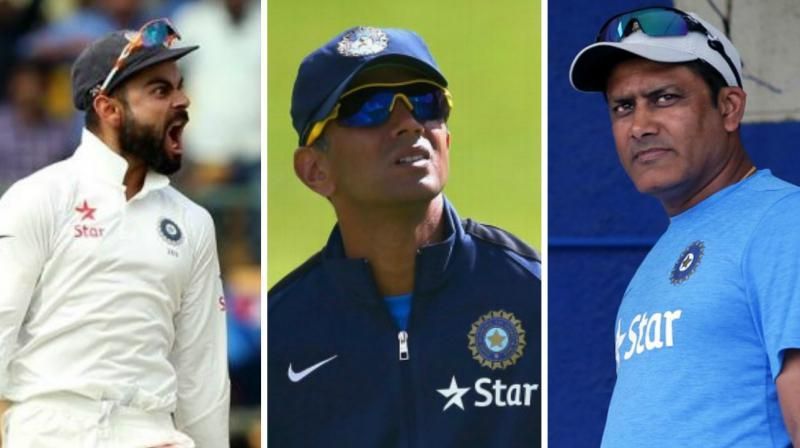 Sports & Health
ODI Run-Out XI
05 August, 2018
" />Three of India's cricketing legendsThe worst way for any batsman to get out in cricket is run-out. Running between the wickets is one of the key aspects of the game and not every batsman is good at it. Good running between the wickets helps to rotate the strike, steal singles, and keep the scoreboard ticking. Even some of the greatest cricketers of all-time have stru
Originally published on Sportskeeda.