This Article is suitable for most 8th graders
To read articles that are levelled to your reading ability and to access Personalised Practice and Reporting features..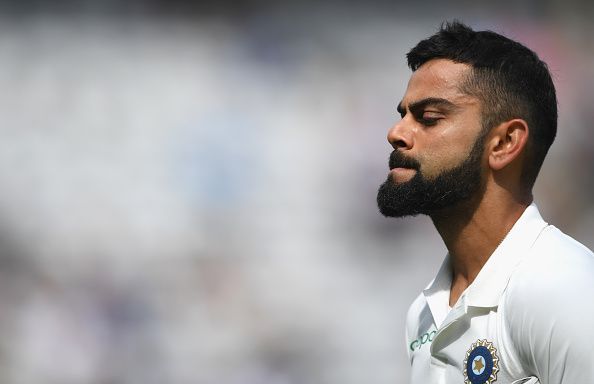 Sports & Health
Virat Kohli: No More A Flat Track Bully
05 August, 2018
England v India: Specsavers 1st Test - Day Four, 2018The last time Virat Kohli was playing a Test in England, he was being regarded as brash, arrogant, and somewhat of a punk. Sure, he'd won both the World Cup and the Champions Trophy, with a strong showing in the latter - a total of 176 runs in 5 games at an average of 58.66 - however, purists remained apprehensive. How can we separate t
Originally published on Sportskeeda.