This Article is suitable for most 12th graders
To read articles that are levelled to your reading ability and to access Personalised Practice and Reporting features..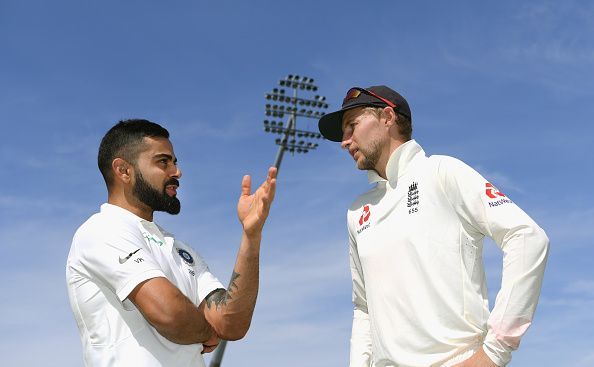 Sports & Health
England vs India, 2018: 5 humiliating records that India created in the 1st Test
05 August, 2018
England v India, 1st Test: India suffered a narrow defeat against the PomsHave you ever seen a pendulum oscillate? Well, the first Test between England and India was much like a pendulum that oscillated infinite times before Ben Stokes managed to catch Virat Kohli off guard for an LBW. The wicket of Virat Kohli in the second innings turned out to be the decisive moment in the match as rig
Originally published on Sportskeeda.